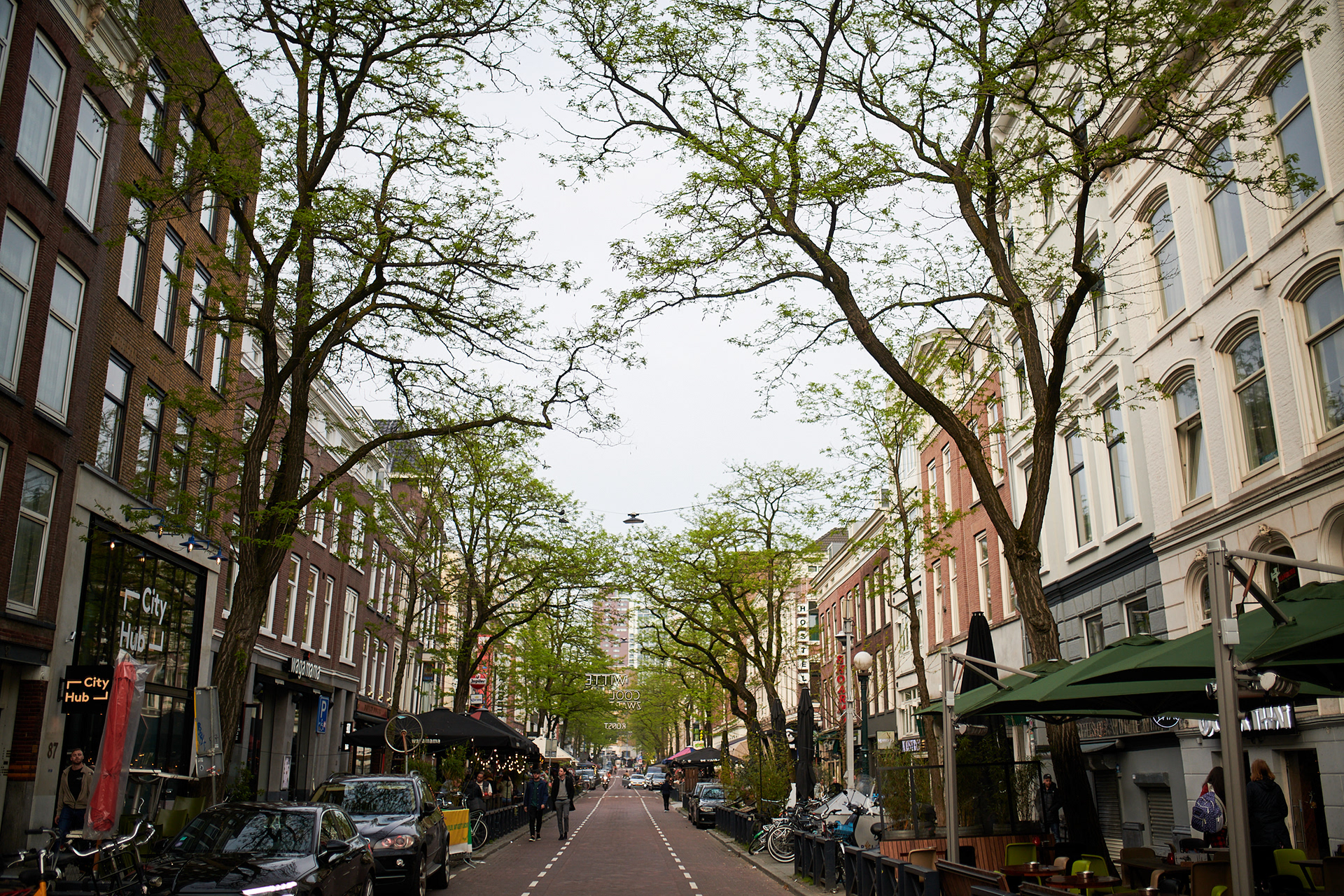 As an event photographer, I captured remarkable moments at a recent meeting in Rotterdam.  
Rotterdam, with its remarkable architecture and rich cultural heritage, served as the perfect backdrop for this event. From the iconic Erasmus Bridge stretching elegantly across the River Maas to the soaring skyscrapers that shape the city's modern skyline, Rotterdam seamlessly blends the old and the new.
As always, I was dedicated to providing top-notch event photography services. I tried to ensure that every significant moment, every exchange of ideas, and every heartfelt connection was expertly documented.
In addition to capturing the spirit of the meeting, we also organized a portrait photoshoot for the attendees. Whether you were a key speaker, a participant, or a guest, we wanted to create portraits that reflect your personality and style.