Photographer and Videographer
Twenty years of experience in providing professional photography and videography services in Budapest and worldwide. We create high-end imagery and videos for our clients, including the world's top corporations and event organizer agencies across the globe. 
We are happy to maintain long-term relations with our clients but are also open to new cooperations. Please do not hesitate to contact us to discuss the details.
​​​​​​​
The New York Times, Harper's Bazaar, Financial Times, The Guardian,
​​​​​​​
International Herald Tribune, Le Monde, National Geographic Traveller, Der Tagesspiegel, Der Standard, 
El País,
BBC Online, Deutsche Welle Online,

f

Forbes, Ernst&Young Magazine, KLM Airlines Board magazine, H.O.M.E. design magazine, Euronews Online, Octogon, Editoriale Domus, Times Higher Education, Elle, HVG, Figyelő, Joy Magazine, Luxury Budapest, Budapest Business Journal, Hamu és Gyémánt, Magyar Narancs, Diplomacy and Trade, Manager Magazin, etc.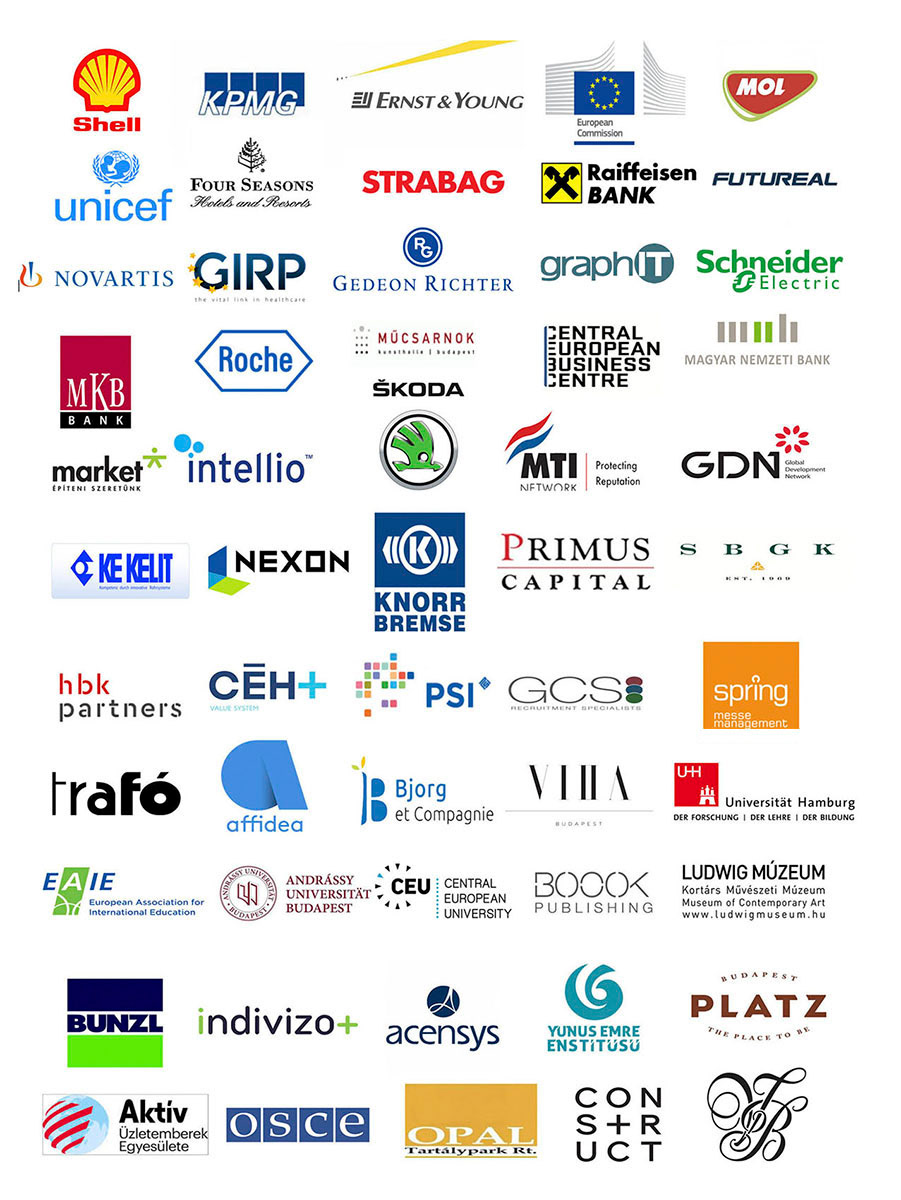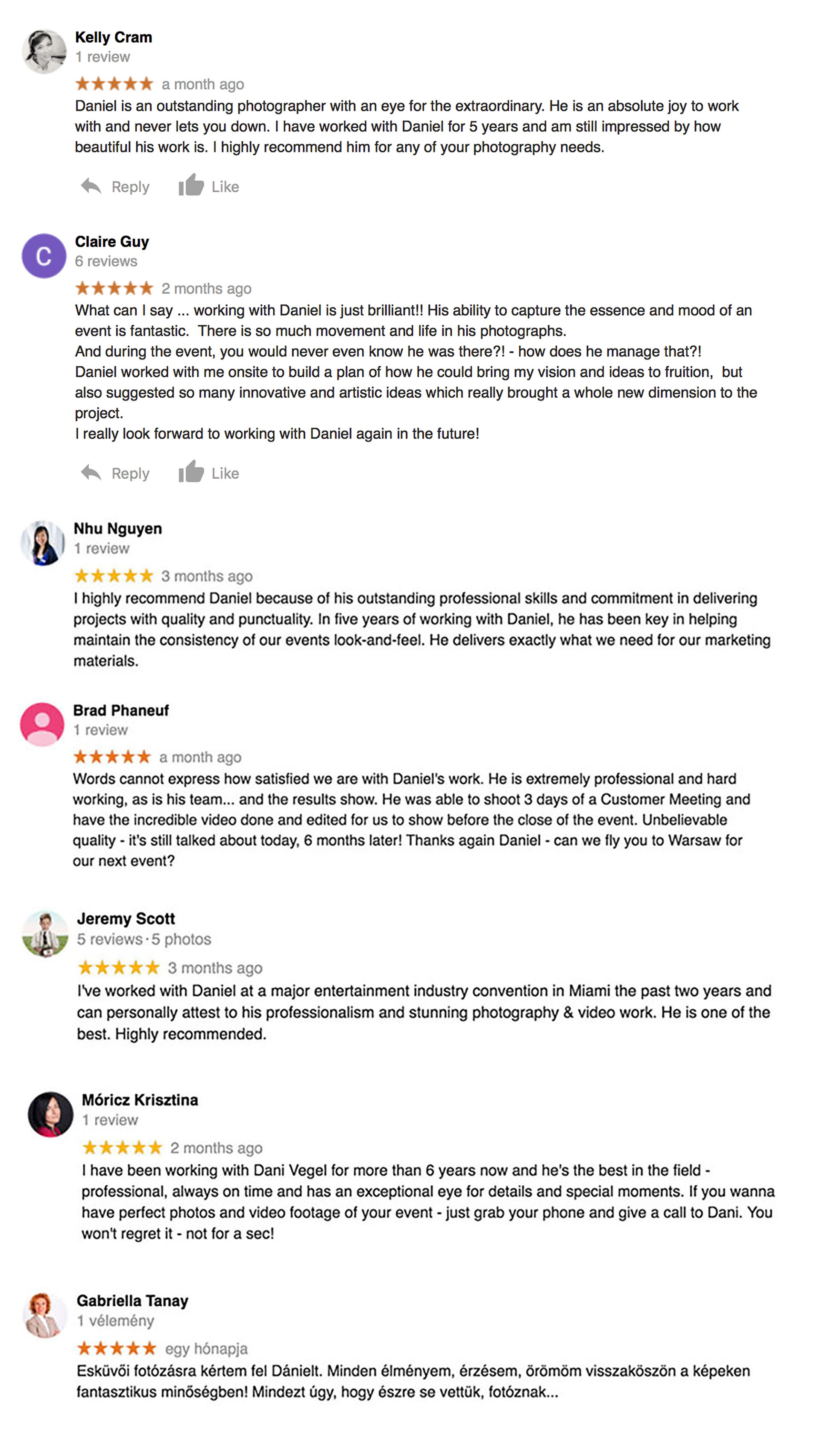 2006 Hungarian Press Photo Contest First Prize, Genre Category
2003 Hungarian Press Photo Contest Third Prize, Reportage Category
2001 Hungarian Press Photo Contest Second Prize, Portrait Category
Hungarian National Museum, Palace of Arts, Kunsthalle (Műcsarnok), Museum of Ethnography, 
Cultiris Gallery, Various traveling exhibitions
​​​​​​​, 
Végel Dániel: Paris (Kijárat Publishing Ltd.)
Csonka Gergő / M Profood: The Art Of Grill (David Barath Design Studio)
Bereznay Tamás: Hungarian Cookbook (BOOOK Publishing Ltd.)
Ugron Zsolna: Hét évszak (BOOOK Publishing Ltd.)
Segal Viktor: Színek és Ízek (BOOOK Publishing Ltd.)
Segal Viktor: Ízek és Formák (BOOOK Publishing Ltd.)
Bereznay Tamás: Németország Ízei (BOOOK Publishing Ltd.)
Bereznay Tamás: Süteményeskönyv (BOOOK Publishing Ltd.)
Bereznay Tamás: Mai Magyar Konyha (BOOOK Publishing Ltd.)
Ernyey Béla - Balaton Dóra: Ünnepek és Hétköznapok (BOOOK Publishing Ltd.)
Bede Róbert - Serényi Zsolt: Receptdaráló (BOOOK Publishing Ltd.)
István Eörsi: Im geschlossenen Raum (Suhrkamp Verlag)
Thomka Beáta: Déli Témák (zEtna Kiadó)
Polcz Alaine: Macskaregény (Kalligram Kiadó)​​​​​​​​​​​​​​