Freelance photographer in Vienna offering services with 20 years of experience. Are you looking for captivating images that tell a compelling story? Look no further! With over 20 years of photography experience, our team of dedicated freelance photographers is here to capture your special moments in the most artistic and professional manner.
As a team of skilled photographers, we offer reliable and top-notch services for your events and corporate photoshoots. Our commitment to excellence ensures that you'll receive high-quality images that elevate your marketing and business promotions.
Whether it's a corporate event, an international conference, or individual business portrait sessions, we excel in capturing the essence of every moment. Our professional approach ensures your unique requirements are met, making us the perfect choice for any photography assignment.


Vienna is fantastic; from its atmospheric streets to the enchanting parks and squares and even the modern business centers, Vienna offers plenty of breathtaking backdrops for your group photos, events, and private sessions.
Client satisfaction is at the heart of our business. Our streamlined processes, open communication, and ease of cooperation guarantee a stress-free and enjoyable experience throughout the project. We pride ourselves on delivering results that consistently exceed expectations.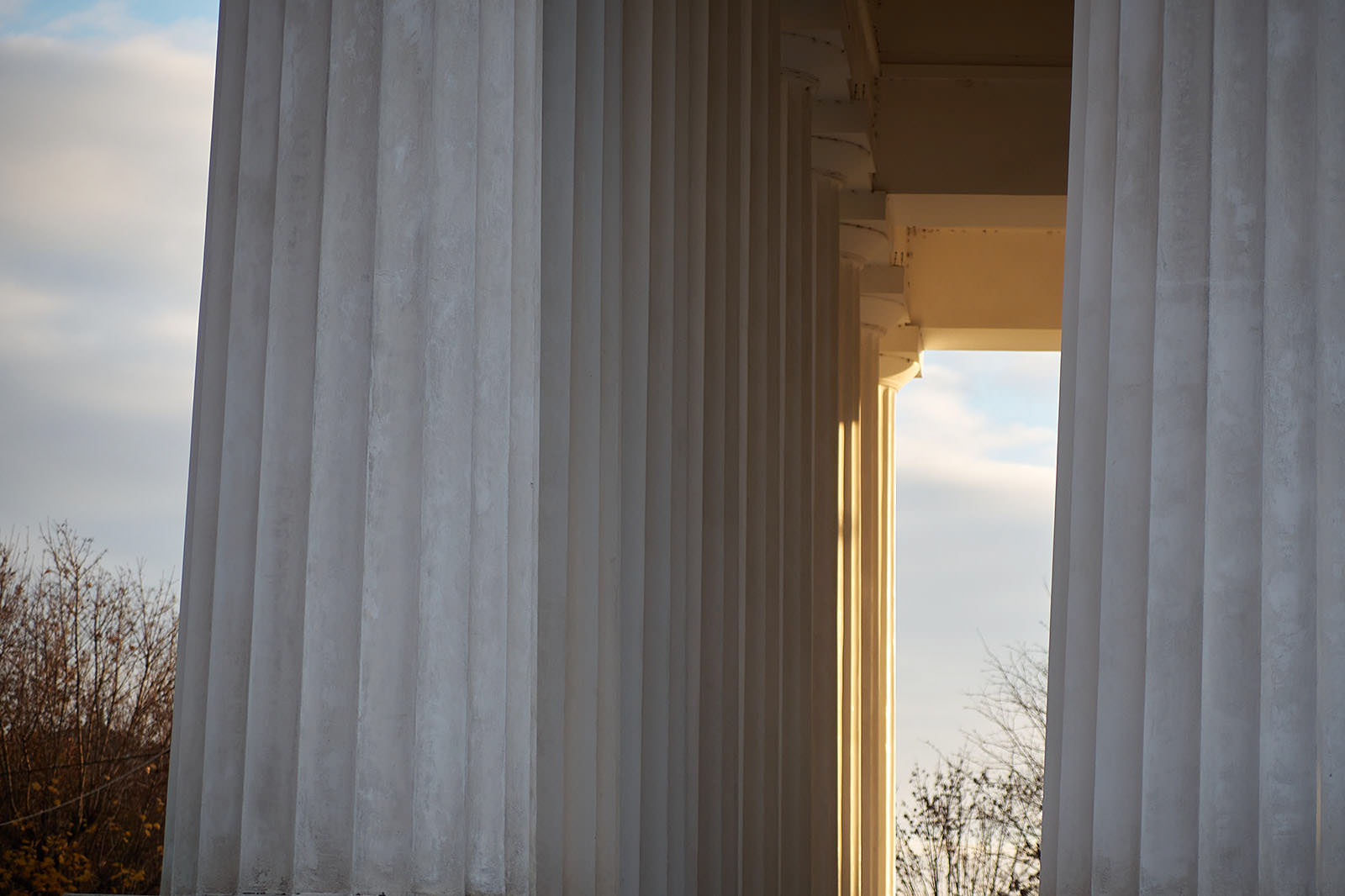 Our team is committed to promptly delivering the finalized images without compromising on their quality. You can count on us to meet your deadlines and deliver stunning photographs that make your projects shine.
We're excited to collaborate with you on your next photography task. Whether it's a grand event, an intimate gathering, or any other occasion worth remembering, we'll be there to turn your moments into timeless works of art. Drop us a line today to discuss your project, and together, let's create photographs that leave a lasting impression. We're eager to hear about your project and help bring your ideas to life!