Are you planning an event in Düsseldorf and need an excellent photographer to cover your event? It would be our pleasure to cooperate and provide you with the required photography and videography services.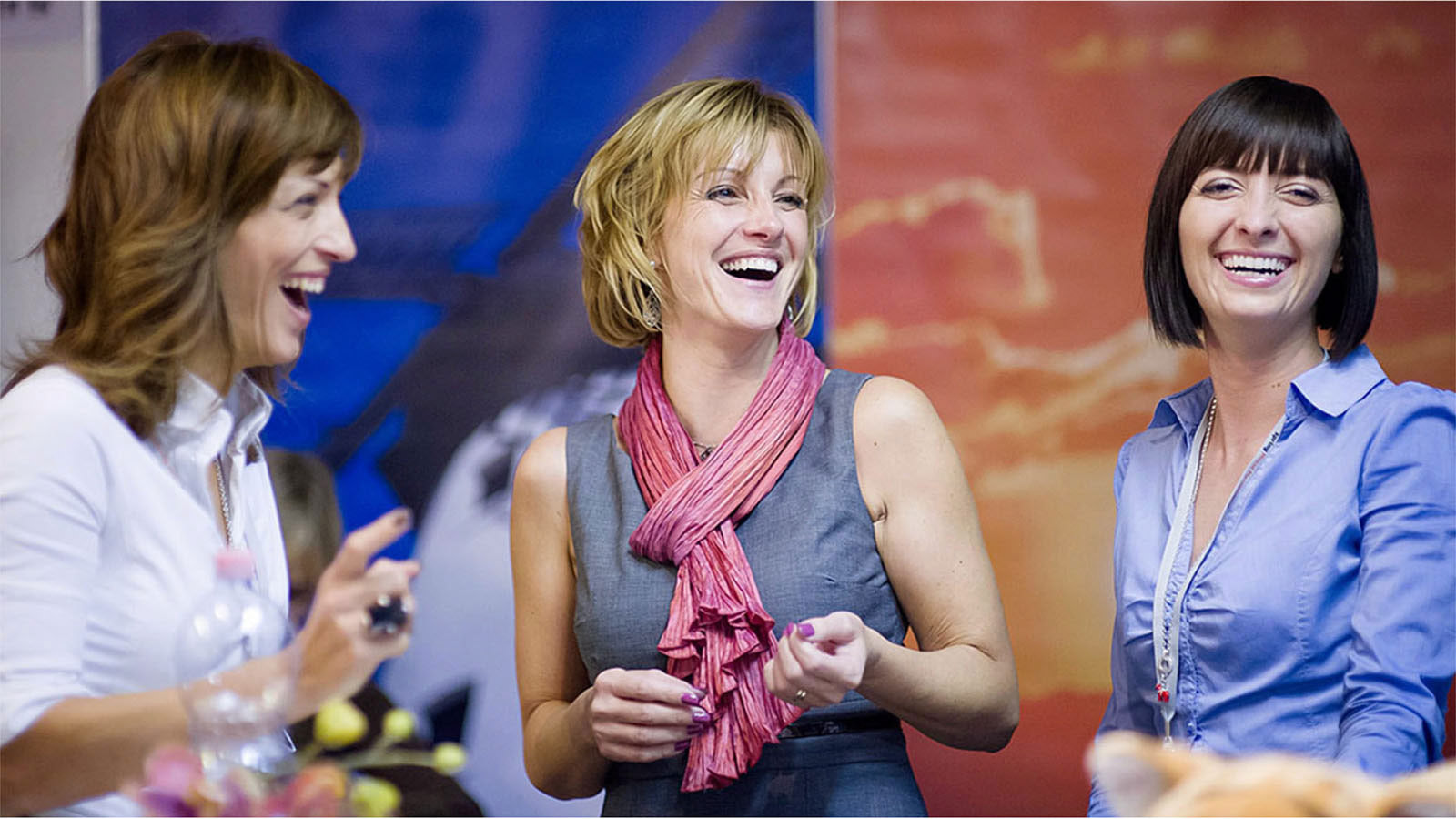 As experienced professional photographers, we know what you need. You can rely on us and be confident that we will deliver to the highest possible standard.
Düsseldorf is a highly comfortable and pleasant environment to do business in, and we look forward to joining you. Contact us to discuss the date and details of your event. You will not be disappointed!