EVENT PHOTOGRAPHER BORDEAUX
If you are looking for an event photographer or videographer in Bordeaux, you are at the right place. With 20 years of experience, our team got you covered with your photography and videography needs.  We cover high-profile events and conferences for the world's top corporations and destination management companies across the globe. We are passionate about creating high-quality imagery and videos that showcase the dynamics of corporate events, conferences, congresses, conventions, summits, kick start meetings and business meetings. Our team is based in Budapest in Central Europe which makes it especially convenient to reach any destination in Europe, thus being literally within touch with the most popular destinations for corporate events. We are happy to maintain long-term relations with our clients but are also open to new cooperations. Please do not hesitate to contact us regarding our services and availability for your event in Bordeaux.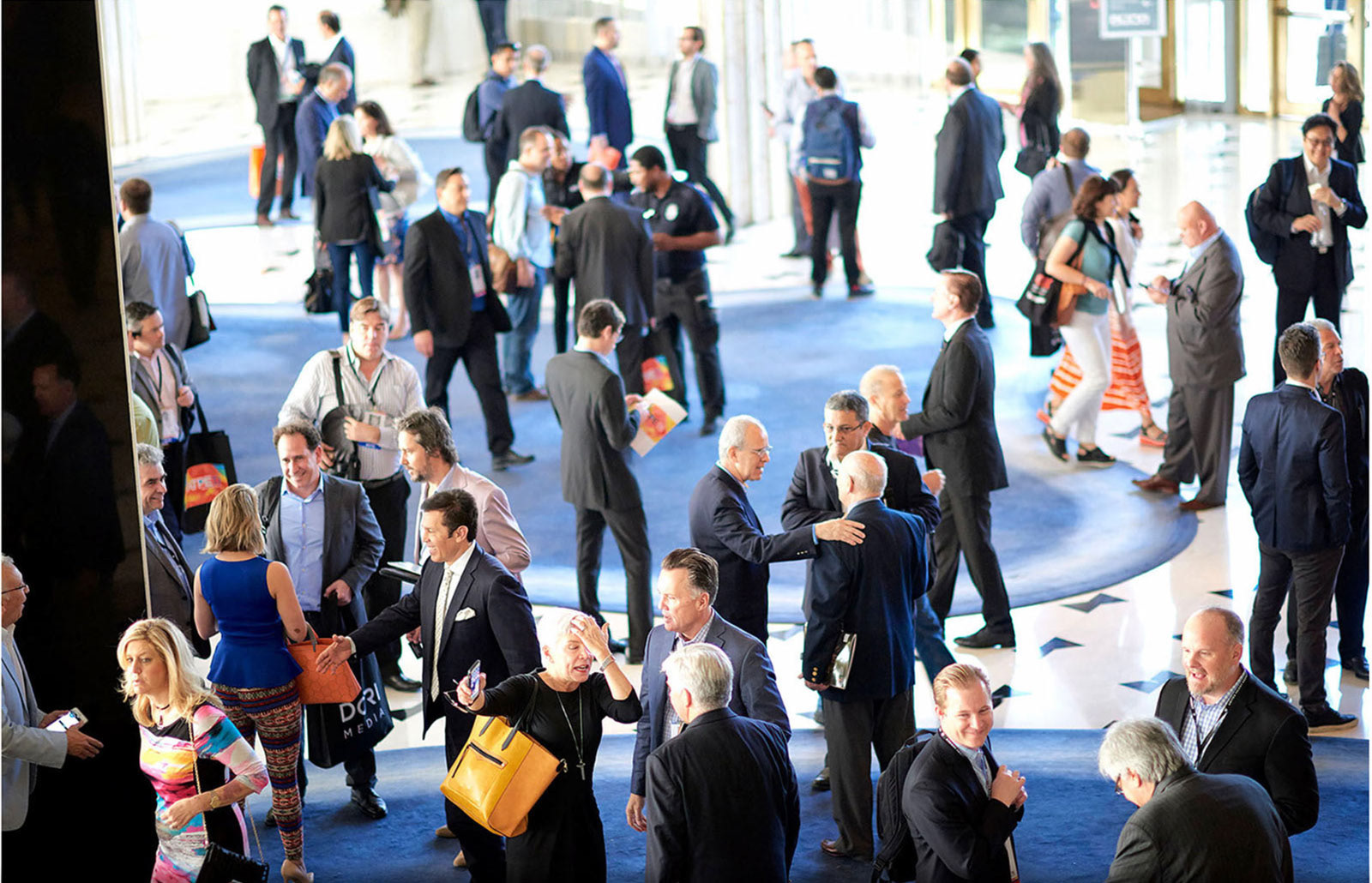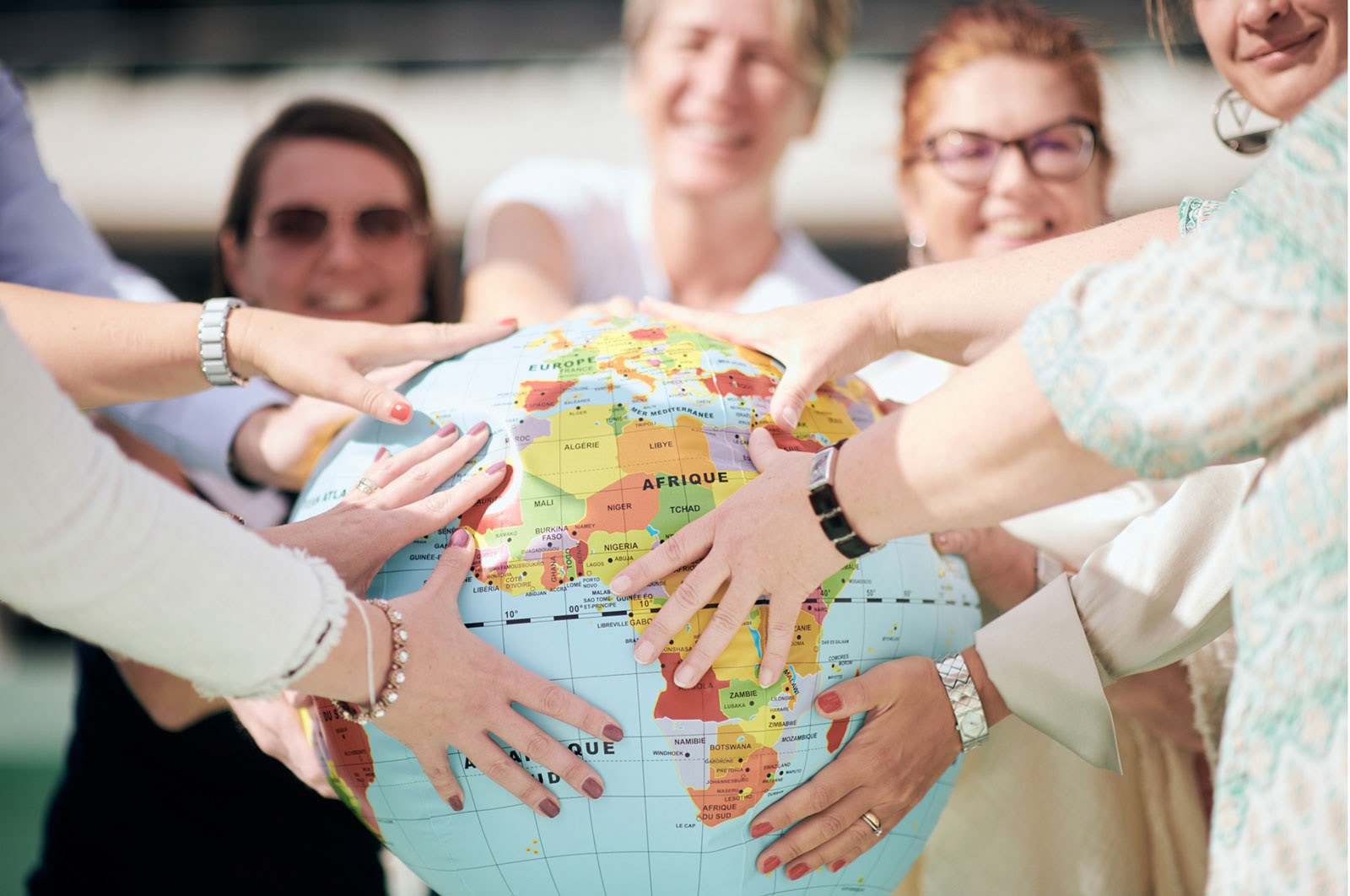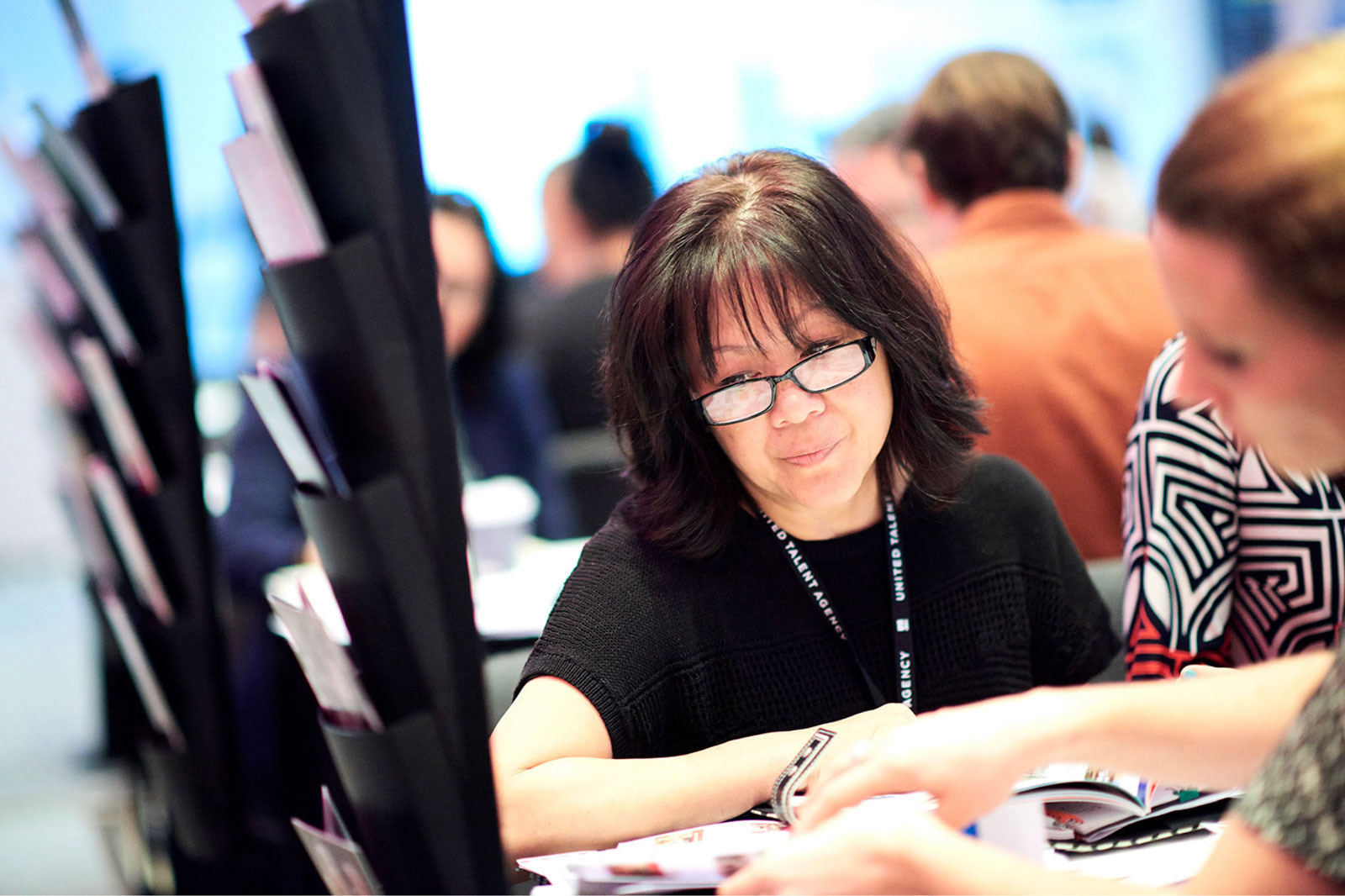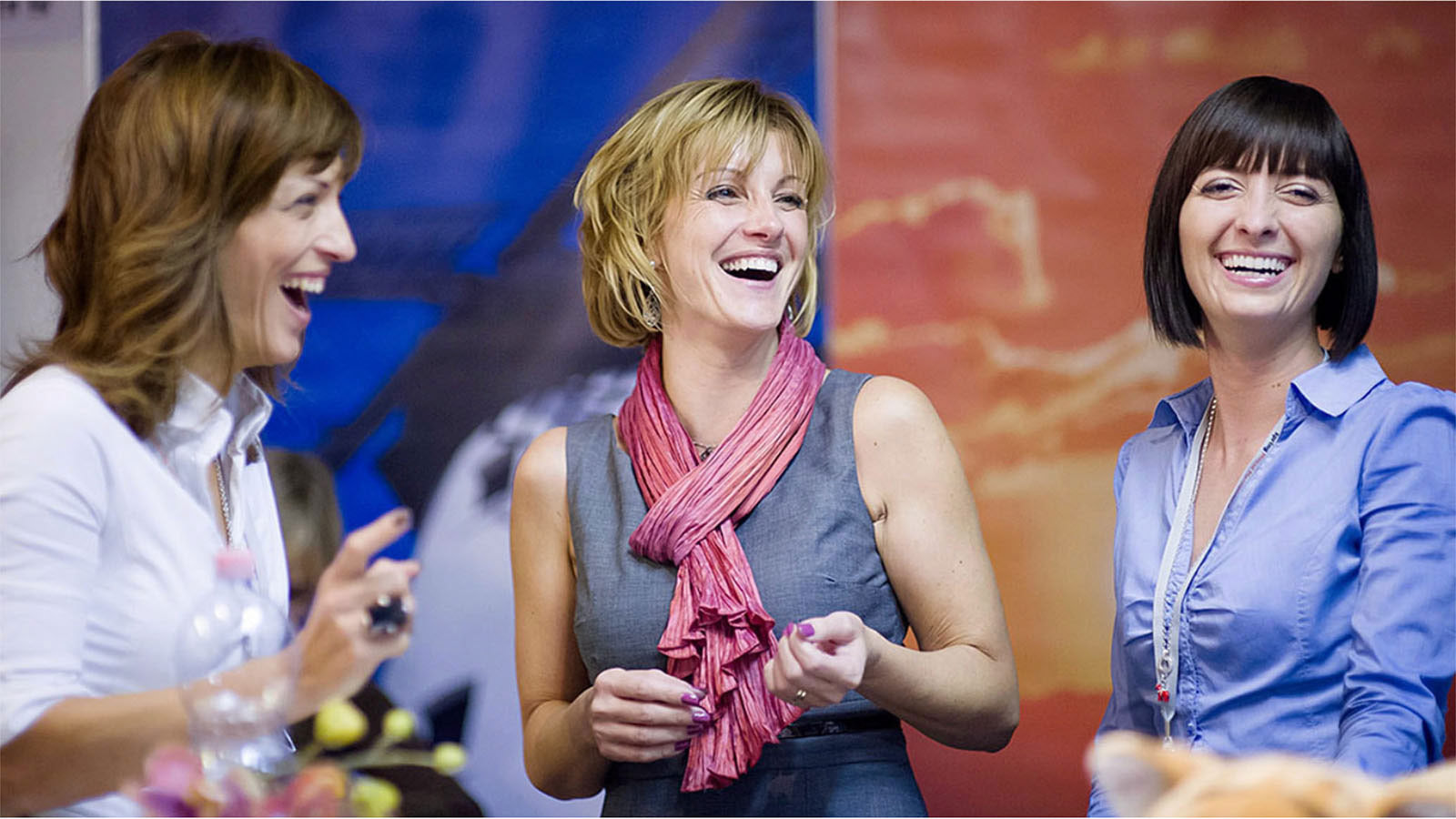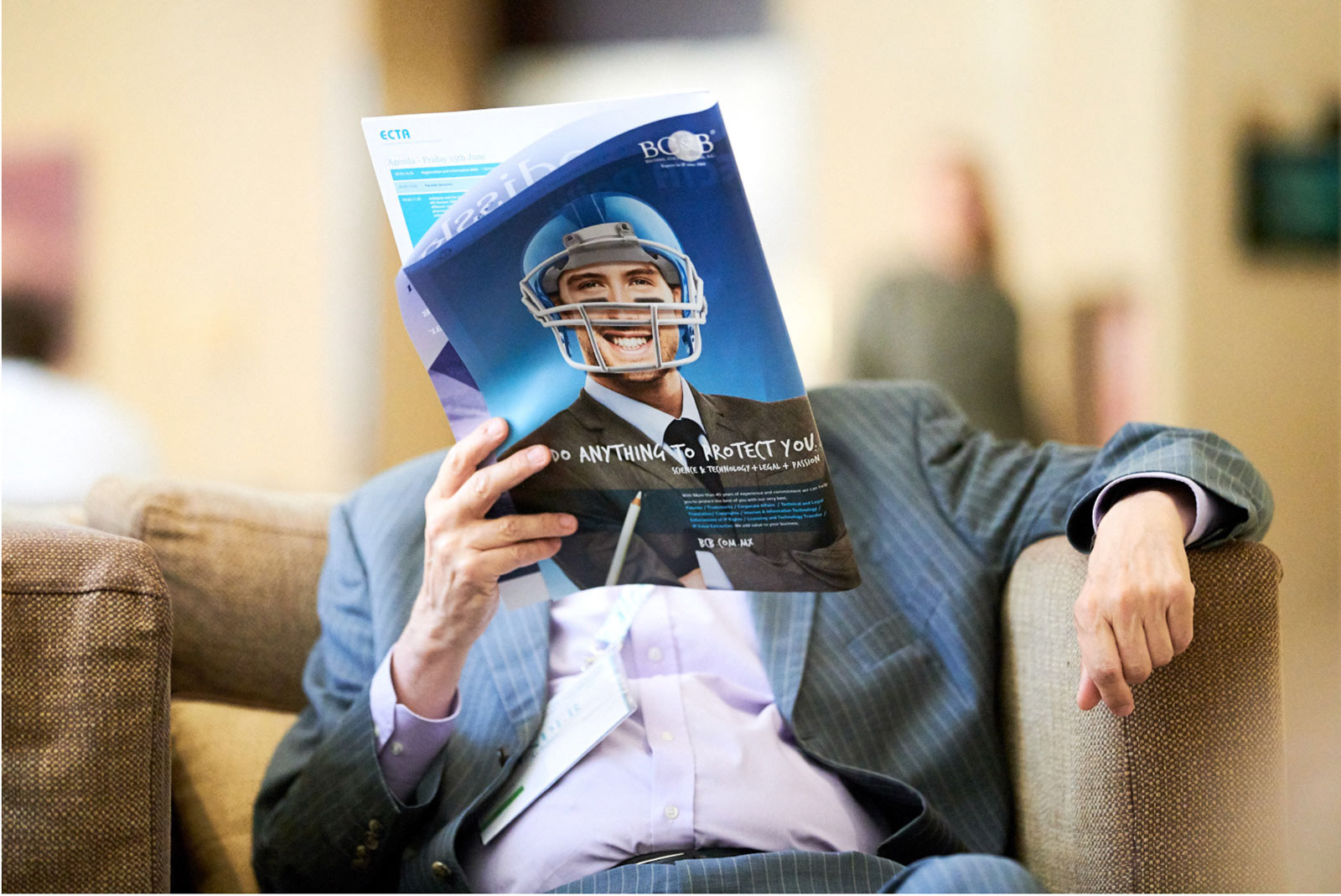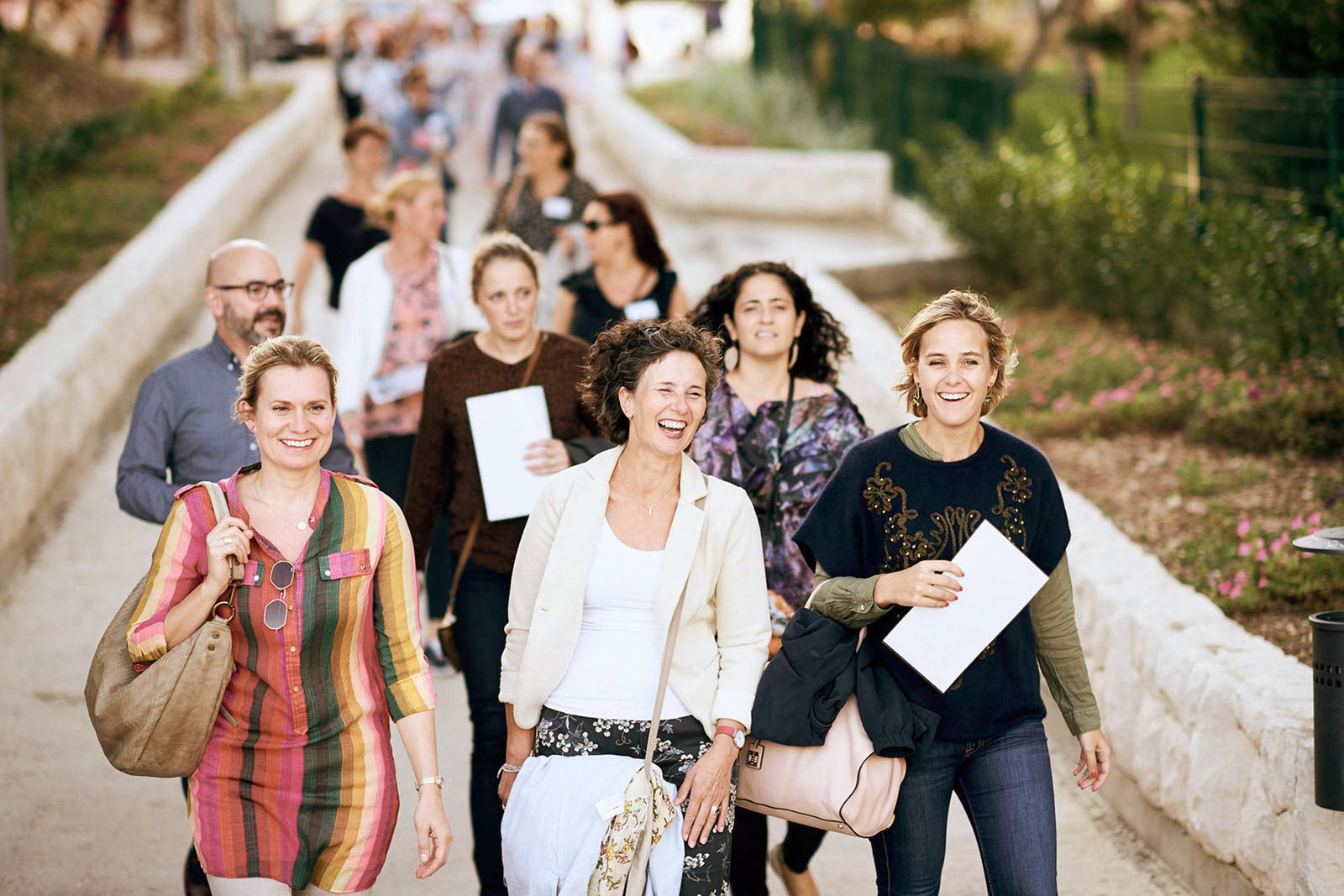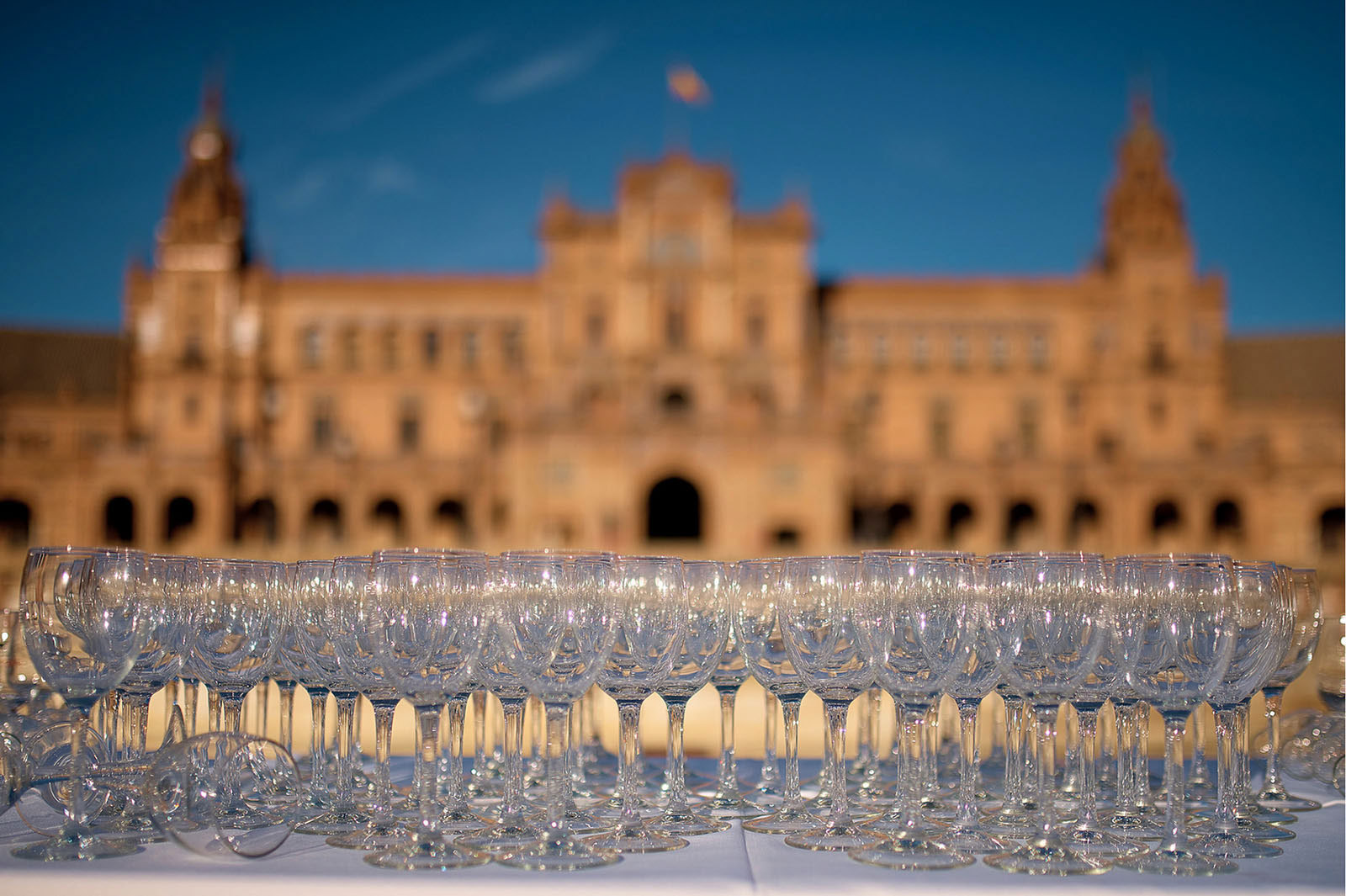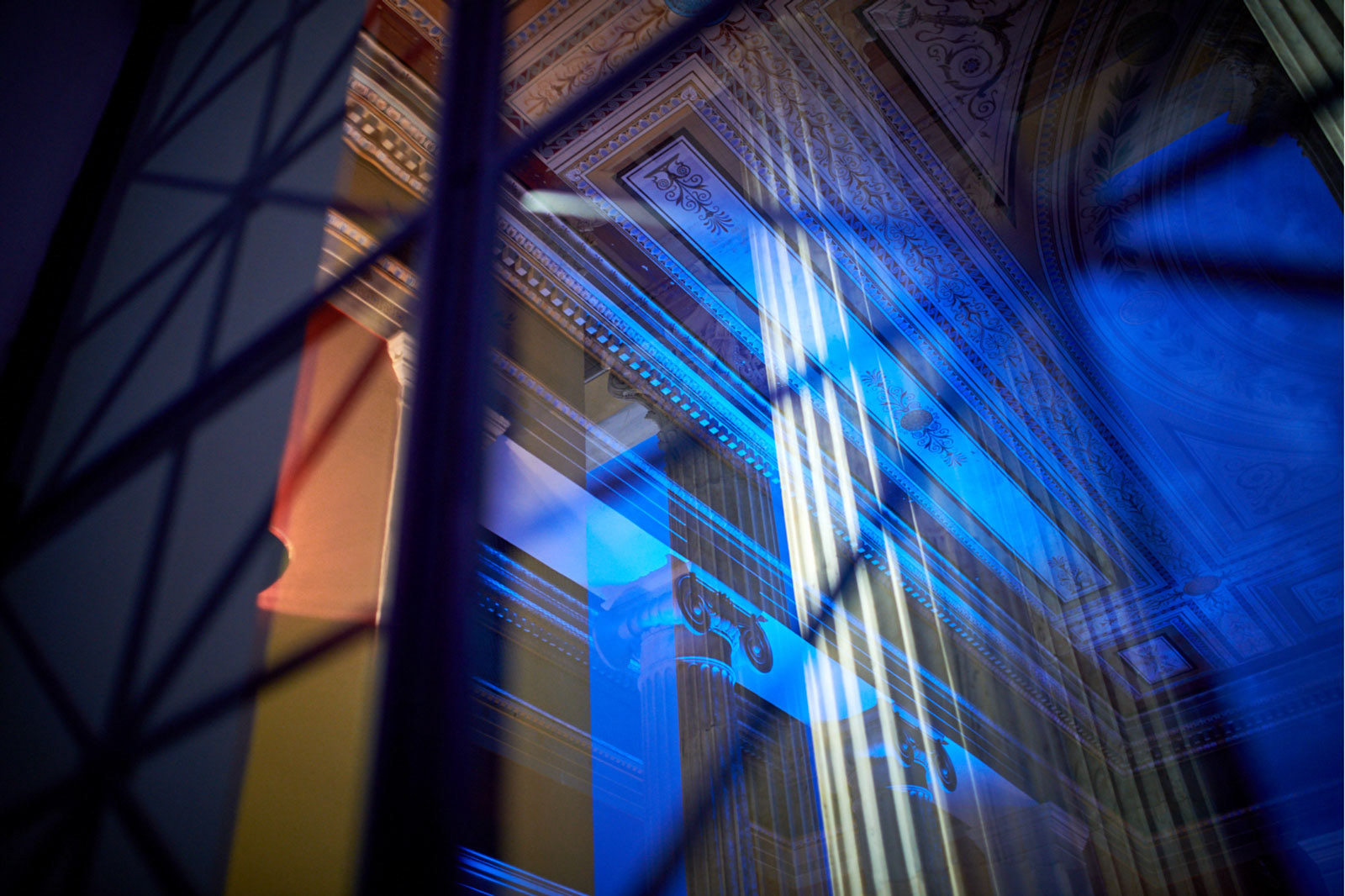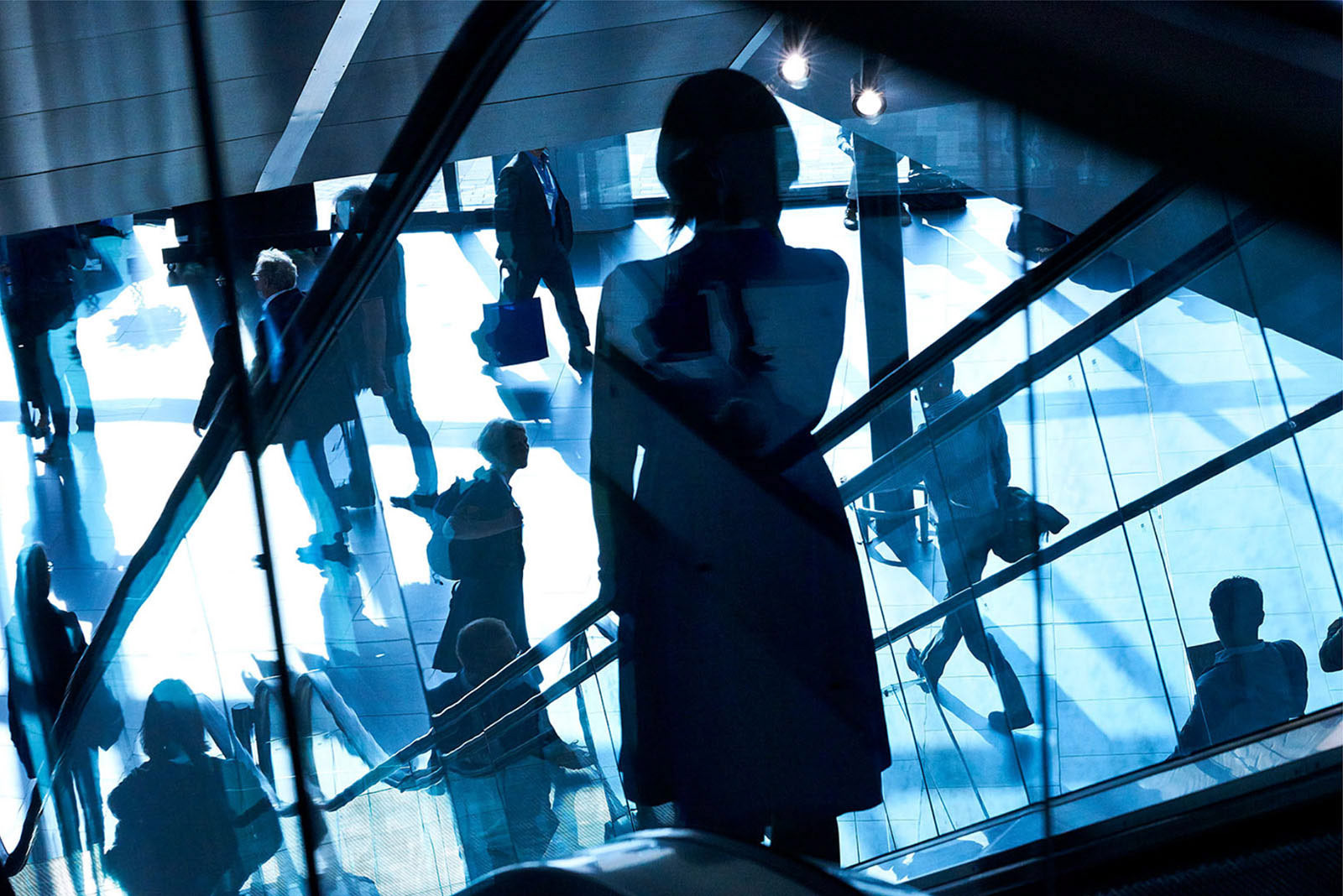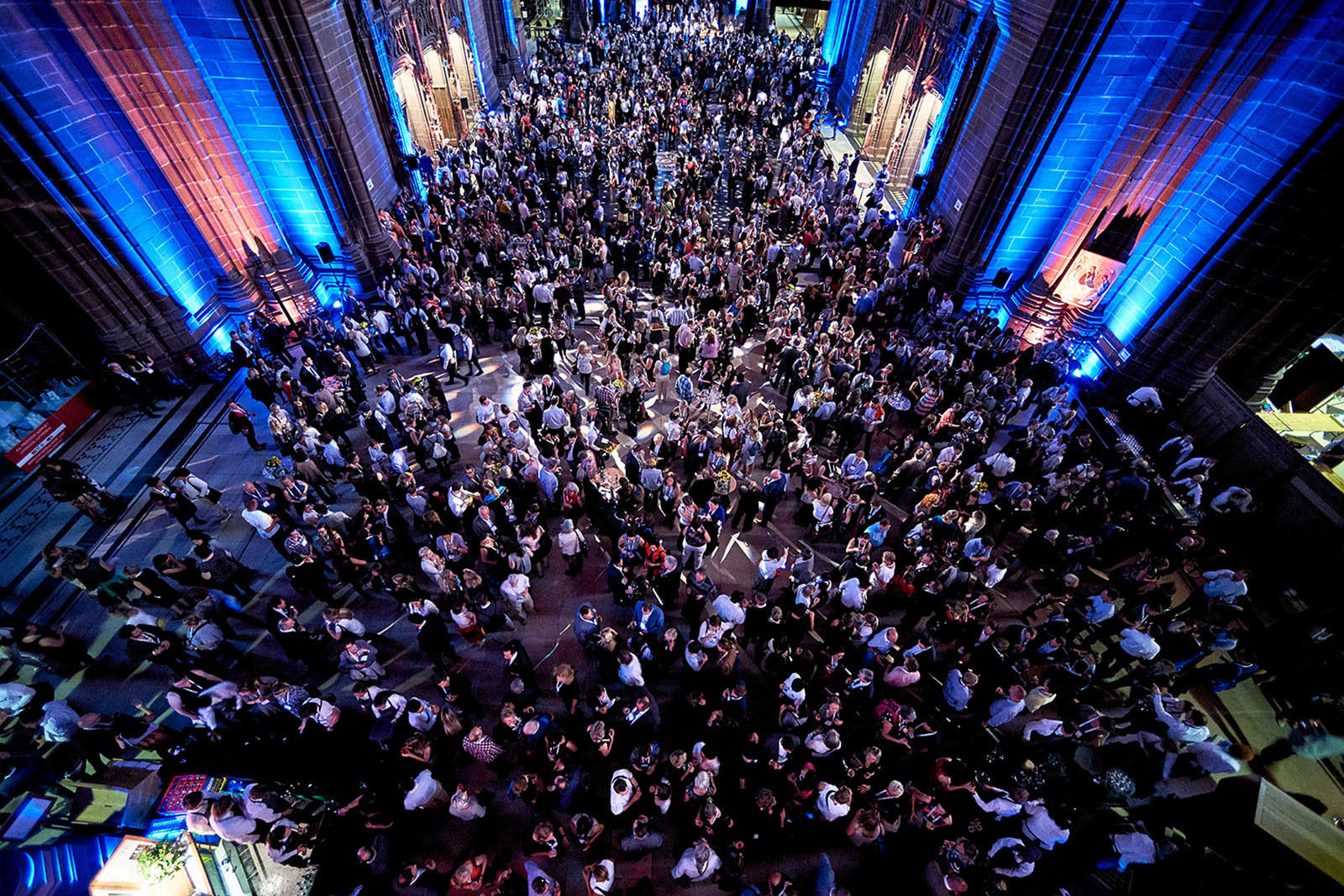 Corporate event photography and videography services in Bordeaux. Hire a professional photographer and videographer in Bordeaux.