Providing professional event photography and video services in Davos was a delightful assignment. The venue where the World Economic Forum Annual Meeting is also regularly held is truly magical. The beautiful setting contributed significantly to the atmosphere, and the participants enjoyed meeting again after such a long time.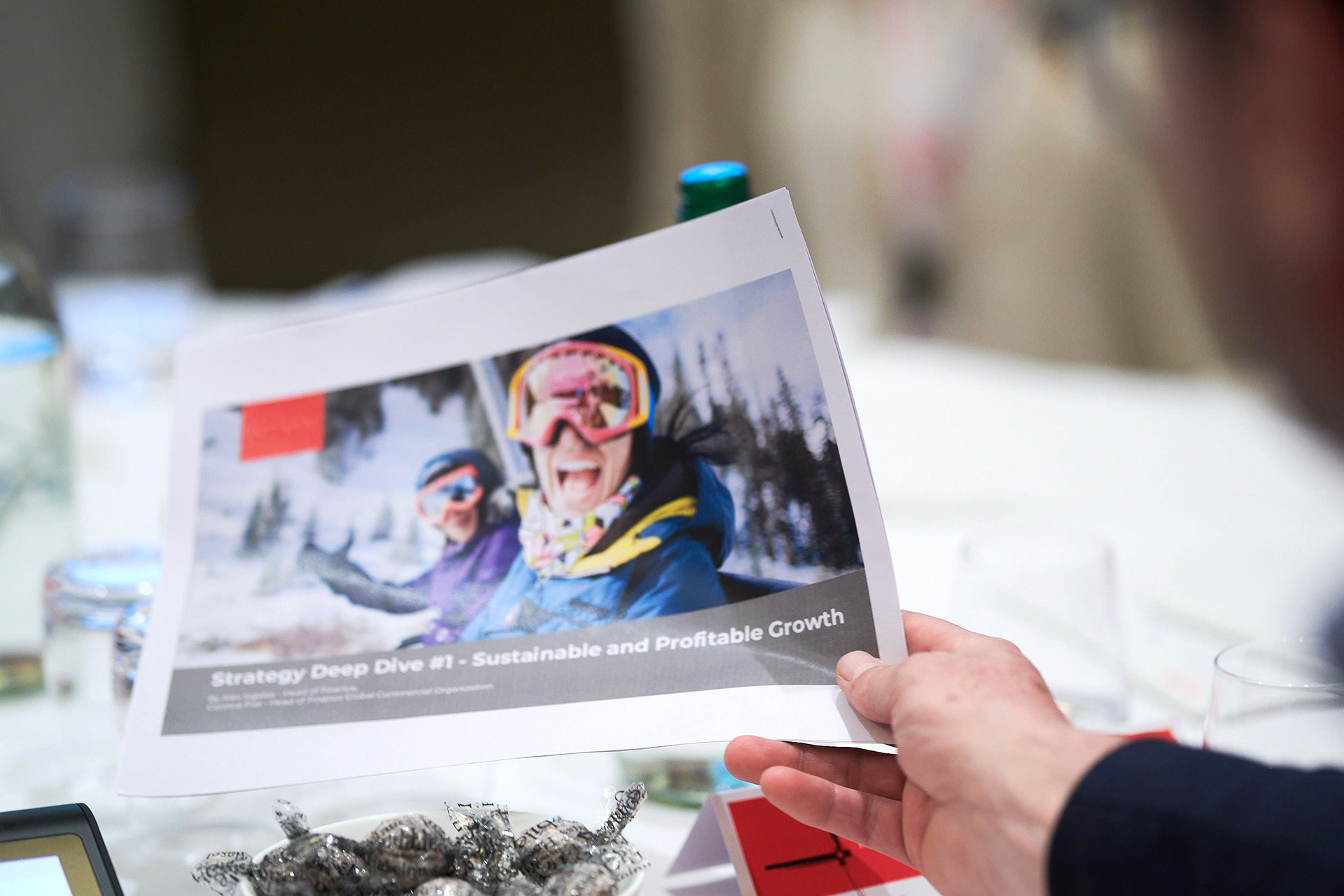 We took professional pictures of all the speakers for our client. Beyond what was happening on stage, we shot compelling images of the audience and all interactions. During the coffee breaks, we had the chance to capture great discussions and networking moments.
Beyond the photography, we filmed a dynamic highlight video with two camera operators. An on-site editor continuously edited the footage, and the short highlight video was screened at the end of the meeting. Visually exciting and stylish footage characterises the film, which includes short interview snippets with the participants. The video communicates well the success of the event.
If you are looking for a Davos photographer and videographer for your conference, corporate meeting, summit, business event, kick-start meeting, or congress, please get in touch!