If you need a professional corporate photographer in Budapest, please get in touch with us.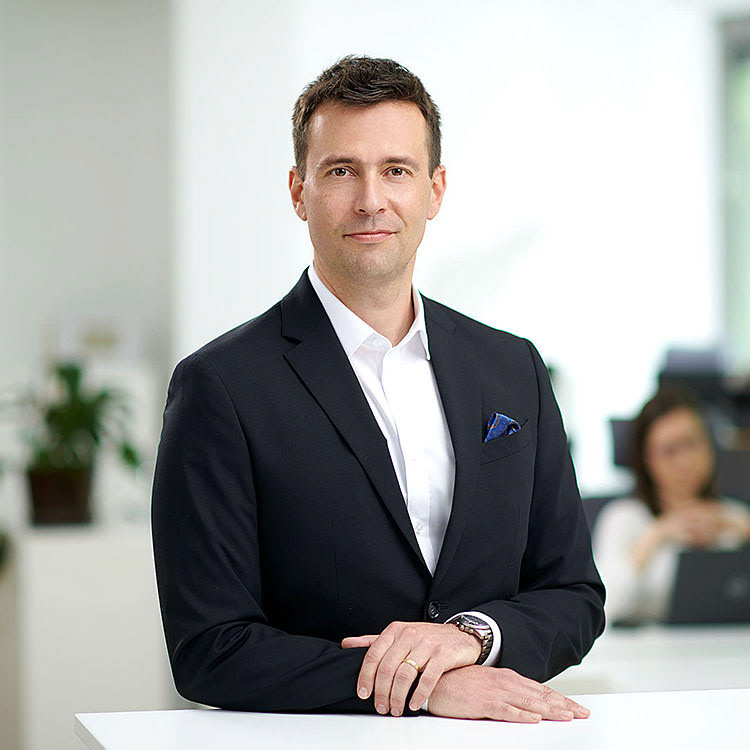 Business portraits shot in the office environment. 
We create high-quality imagery for our clients, facilitating successful visual communication for the company.  
Create your stock photos instead of using ones that anyone can use.
Professional corporate images showing the everyday life of the company.